Welcome to an outstanding business venue in the heart of Gaborone
Right in the heart of Gaborone, Travelodge Conference Centre is ideal for your next meeting, training day, conference, product launch, gala dinner and more. Our dedicated Centre offers high-quality rooms and spaces, personalised customer service, fantastic catering and great-value all-inclusive packages. Take a look and get in touch – we look forward to helping you bring your next event to life.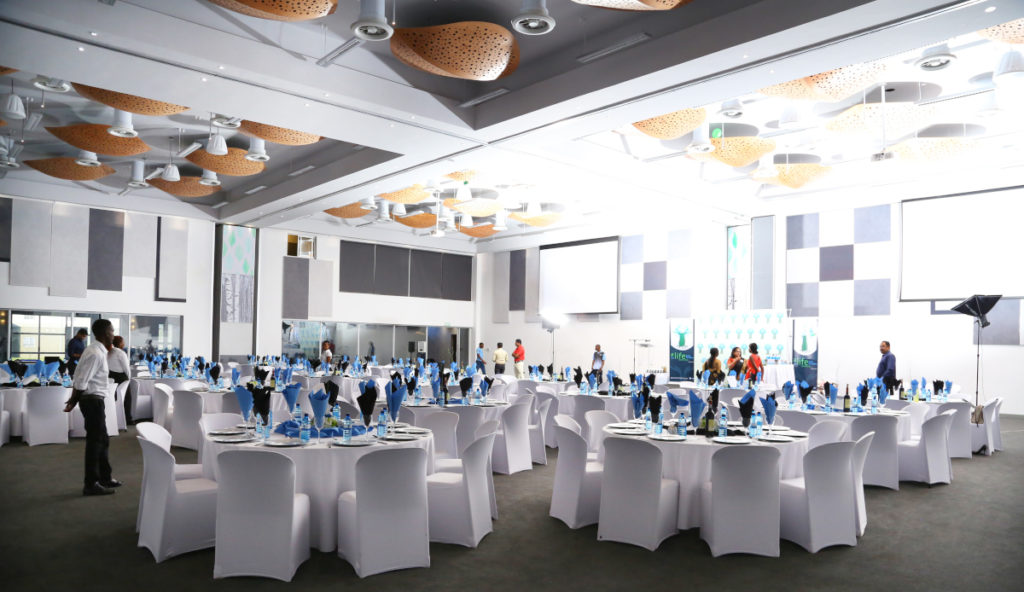 Inspiring your event, brilliantly brought to life
You have an idea? You need a space? We can make it happen! Have your meeting the way you want it, reception, theatre style, classroom, u-shape, boardroom, cabaret.
Have a look at our brochure for more information

"A cozy place"
Escape21647543611
for those who need to combine convenience and warmth at an affordable cost, you should definitely choose the Travelodge. during the stay it was possible to see professional and welcoming people, always concerned about the well-being of the guests.